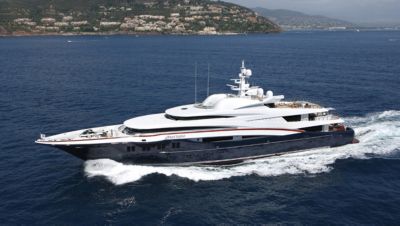 PROFILE
Edmiston & Company is a world leader in the superyacht industry. Specialising in the sale, charter, management and new construction of the largest and most important yachts. The company has an unrivalled reputation when it comes to performing for its clients at the very highest level.
With a global network of offices in key international locations, Edmiston has the international presence combined with the key local knowledge necessary to service the needs of its clients, world wide.
OFFICES
MONACO
Le Panorama, 57 Rue Grimaldi , Monaco, 98000
ANTIBES
Résidences du Port Vauban, 1 Av. de la Libération, Antibes, 06600
ATHENS
Alopekis 39, Kolonaki, Athens
DUBAI
PO Box 502370, Dubai
KIEV
Top Yachts Division Group, 8 Naberezhno-Lygovaya 8, Kiev, 04071
LONDON
62 St James's Street, London, SW1A 1LY
MALTA
The Treasury, Vittoriosa Waterfront, Valletta
MEXICO CITY
Campos Eliseos 363 Local A, Polanco, Mexico City, 11560
NEW YORK
1325 Sixth Avenue, 27th Floor, New York, NY, 10019
SHANGHAI
Rm 603, Platinum Building, 233 Yaicang Road, Xintiandi, Shanghai, 200020
TOKYO
Lyucompany co ltd, 1384-20 Nagae Hayama Miura, Kanagawa, 240-0113
SALES BROKERS
Sponsored Listings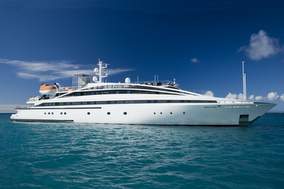 $50,863,380**
£32,399,180**
€38,000,000
72.48m (237'9")
237'9" (72.48m)
Lamda
2005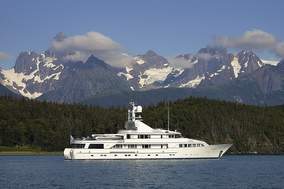 $14,589,759**
£9,293,449**
€10,900,000
49.13m (161'2")
161'2" (49.13m)
Feadship
1990 / 2008
* Not for sale to U.S. Residents while in U.S. Waters. ** Approximate price conversion.