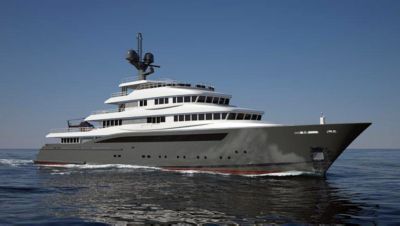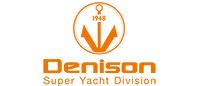 PROFILE
If you're planning on a yacht purchase, your Denison Super Yacht Division broker pledges to take the time to help you find the right boat. Your yacht broker will explain the entire purchasing process from making an offer, to sea trial and survey.
Denison has helped international boat buyers purchase motor yachts, trawler, sailboats, and super yachts in the U.S. from over 20 countries, including, Russia, Australia, Sweden, England, Scotland, Ireland, Italy, France, Iceland, Germany, Spain, Mexico, Argentina, Brazil, and several countries in the Caribbean. To learn how your Denison yacht broker can help you with your next International Boat Purchase visit Yacht Import / Export.
For clients looking to sell their yacht, Denison Super Yacht Division is ready to aggressively market your yacht on all major marketing fronts, including web and email marketing, print advertising, boat show participation, and even direct mail promotions.
Denison's dramatic 7-year growth, even in challenging economic times, is fruit of our effort to work hard for our clients. Every yacht broker at our Denison office in Fort Lauderdale, Florida and Marina del Rey, California has a sincere desire to please every client.
The crew at Denison would be honored to show you how three generations of yachting expertise can be an asset to your yachting experience.
OFFICES
FLORIDA
401 S.W. 1st Avenue, #102, Fort Lauderdale, FL, 33301
CALIFORNIA
13755 D. Fiji Way #5, Marina del Rey, CA, 90292
SALES BROKERS