Latest design news
15 May 2013
Ghost Yachts has announced the new Ghost G180F, an innovative 55­m high-performance yacht
8 May 2013
Italian builder Canados announces a new 106 flybridge model
7 May 2013
Setting out to build an ultra-high-performance cruising monohull, Danish Yachts has joined forces with Infiniti Yachts with an exclusive agreement to build the Infiniti 100S, featuring the patented Dynamic Stability System.
2 May 2013
Zuccon SuperYacht Design has completed work on a new 90m motor yacht design
2 May 2013
The 14.64m day boat is designed to be built around the legendary Spitfire engine
1 May 2013
The Dutch yard assesses the four designer's plans to transform a real-life survey vessel into a superyacht
30 April 2013
Superyacht designer Horacio Bozzo of Axis Group Yacht Design introduces a new website dedicated to megayacht design
25 April 2013
Justin Olesinski has become the second naval architect known for work with top superyacht builders, to have branched out alone in recent months
24 April 2013
Ward Setzer's winter sabbatical at his new Antigua yacht design outpost appears to have been quite productive.
24 April 2013
Sunreef Yachts has changed its plans for an 85ft power-cat, thanks to customer input, to make it a 90-footer
Subscribe to our daily newsletter
Enter your email address
Sponsored Listings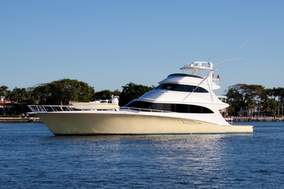 $7,950,000
£5,211,066**
€6,120,093**
28.96m (95')
95' (28.96m)
Jim Smith
2011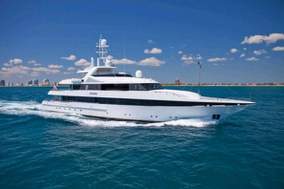 $29,750,000
£18,950,363**
€22,226,195**
53.35m (175')
175' (53.35m)
Feadship
2000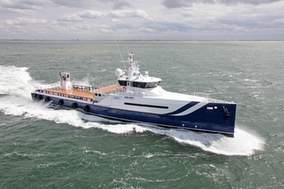 $14,991,312**
£9,549,232**
€11,200,000
50.00m (164'0")
164'0" (50.00m)
Damen
2010
* Not for sale to U.S. Residents while in U.S. Waters. ** Approximate price conversion.