THE IMPORTANCE OF BROKERS
The assistance of a professional broker is invaluable when it comes to buying, or selling, a superyacht. As well as being experts on the yachts themselves, they understand the market and the process. They can negotiate on your behalf and guide you through the complexity and range of considerations you'll face.
The yachts listed on this site are all represented by brokers from the world's leading brokerage houses. Their collective expertise covers the sale, purchase, charter and management of the largest yachts in the world, in addition to all other aspects of yachting such as new construction, crew recruitment, safety and manning.
BROKER LIST
Sponsored Listings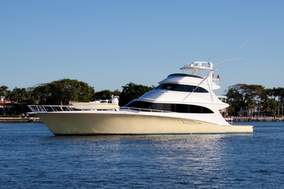 $7,950,000
£5,211,066**
€6,120,093**
28.96m (95')
95' (28.96m)
Jim Smith
2011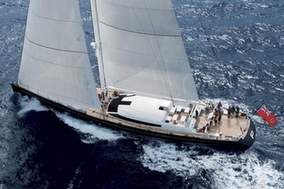 $25,431,690**
£16,199,590**
€19,000,000
38.15m (125'2")
125'2" (38.15m)
Perini Navi
2013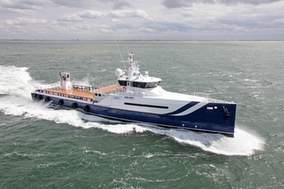 $14,991,312**
£9,549,232**
€11,200,000
50.00m (164'0")
164'0" (50.00m)
Damen
2010
* Not for sale to U.S. Residents while in U.S. Waters. ** Approximate price conversion.