Welcome to our directory of the superyachts listed for sale on this website.
Use the links above to browse the incredible selection of luxury yachts for sale, listed by the world's leading brokerage houses.
Alternatively use our yacht search which lets you search by length and price as well as a number of other criteria.
Sponsored Listings
New price
$25,536,000**
£15,880,200**
€19,950,000
47.70m (156'6")
156'6" (47.70m)
Heesen
2007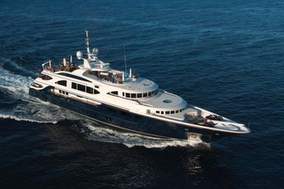 $47,360,000**
£29,452,000**
€37,000,000
60.00m (196'10")
196'10" (60.00m)
Benetti
2011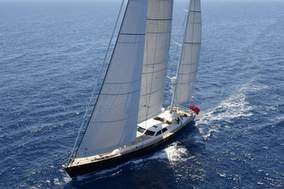 $18,560,000**
£11,542,000**
€14,500,000
39.98m (131'17'')
131'17'' (39.98m)
Royal Huisman
2005
* Not for sale to U.S. Residents while in U.S. Waters. ** Approximate price conversion.