Itinerary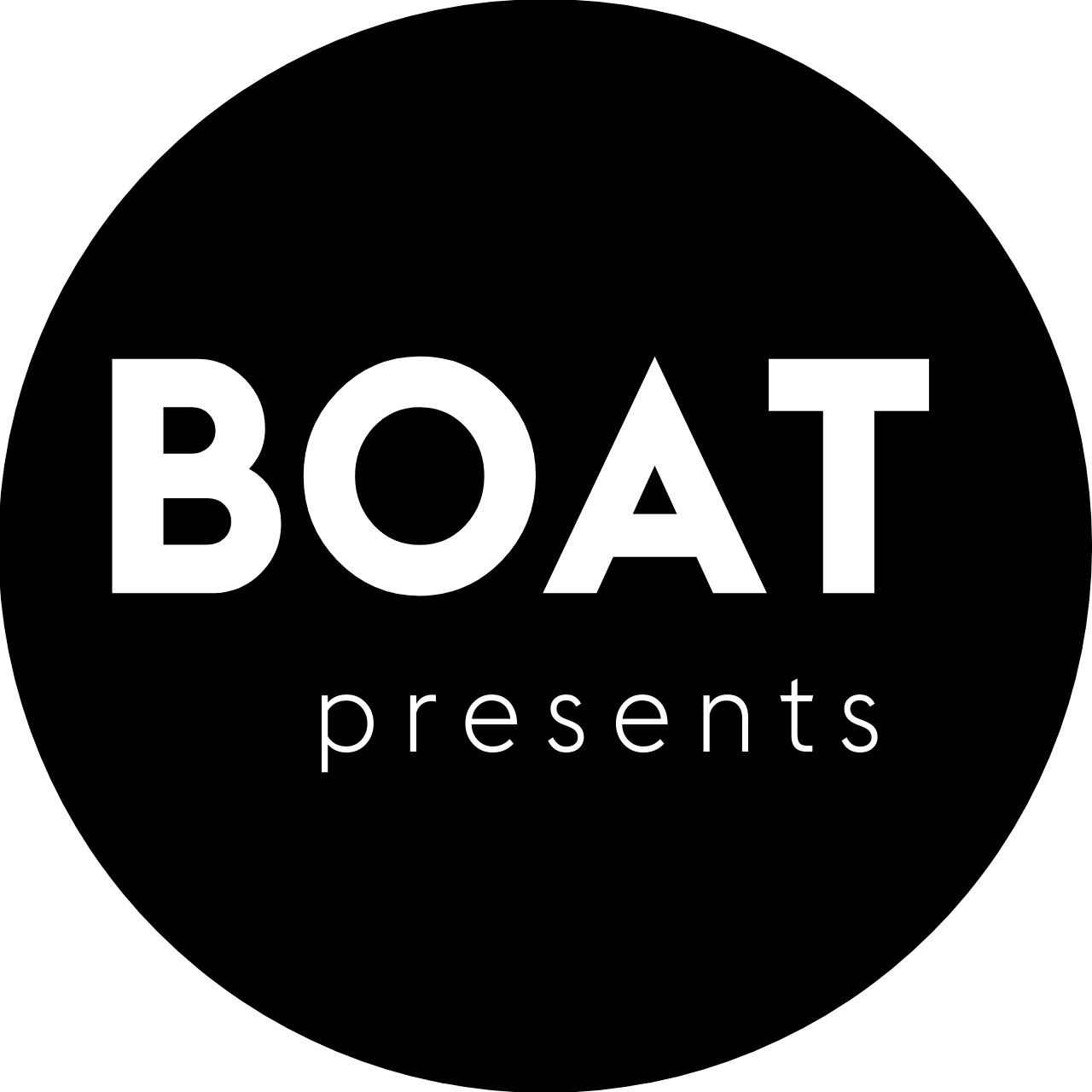 NORWAY'S MAJESTIC FJORDS
10 days discovering a nature lover's paradise with Pelorus 
WRITTEN FOR PELORUS
Filled with beautiful scenery, a fascinating history, and an endless network of fjords, it's easy to see why Norway is a sought-after destination. With the help of bespoke travel and yachting experience company, Pelorus, here's how to make the most of this wondrous destination and bask in the splendour of this beguiling country….
With a vast coastline to cover, Stavager in the south and Ålesund further north are excellent destinations for embarkation and debarkation. Pelorus works with leading aviation companies, commercial airlines, and private jet charters to ensure a seamless start to your charter experience. 

Meet your yacht in the seafront city of Stavanger. Here there will be time to stroll through the colorful streets, sample traditional pastries and wooden houses in the old town. Afterwards head back to the yacht and either enjoy a welcome dinner on board or head to the two-Michelin star restaurant, Re-Naa. Meet one of the Pelorus fleet such as Boadicea or Tranquility.
Awake in the tiny village of Akra, where you can opt to ride along the steep waterside paths on horseback taking in sights of your yacht bobbing in the bay below. Alternatively, for something more challenging, spend the day hiking up to the jagged Trolltunga viewpoint, which offers mesmerizing vistas 1,100 meters above the fjord. With one of Norway's tallest waterfalls, Langfoss, nearby you may be inspired to try out some of the yacht's water toys to finish the day. During the entirety of your trip a Pelorus project manager or local guide will be on hand to assist and help you decide which activities best suit your party.  
Today is a day to live like a Viking, but you'll need to use modern transport to get there. Pelorus can arrange a helicopter to collect you from the yacht and whisk you off to Spurkeland Viking Farm & Village where you'll learn about the storied history of Norwegian adventurers and their traditional handicrafts. Among the activities on offer there's the chance to try axe throwing, Viking fighting techniques and learn to sail a longship, before an authentic Viking lunch in the farm's longhouse. In the afternoon take to the skies once more to the banks of the Osfossen river, where you can try your hand at salmon fishing in the fjord. 
With your local guide on hand, make the most of the incredible food on offer in the foodie haven of Bergen. A UNESCO World Heritage Site, the city is home to a thriving outdoor market that has been providing fresh goods since 1276. Peruse the stalls and pick up some fresh produce and local crafts or take in the work of local and international artists such as C215 and Banksy who have transformed walls of the city into a living gallery. 

Known as the city of gastronomy, Bergen is the ideal place to indulge in fine food at restaurants such as Unicorn, the one Michelin Starred Lysverket and 1877. But for a truly authentic experience simply meander round the city's food markets, to try some local delights. 
Known as the King of the Fjords, Sognefjord stretches 250 kilometres inland and will be your home for the next two days. Start by cruising into the fjord and catch a glimpse of the Hopperstad church. Built in 1130, this elaborately carved wooden church is a superb example of medieval architecture. Instead of a helicopter, this time opt for a seaplane to fly through the beautiful UNESCO-protected Nærøyfjord and its towering waterfalls. This fjord is known for its steep mountainsides, hanging valleys and scenic forests. A recommended stop-off is the Jostedalsbreen National Park, where you can disembark the plane for a hike over the glacier. 
Awake following an overnight cruise through the fjords and find yourself surrounded by mesmerising scenery and plunging cliffs. Have a hearty breakfast on board because you'll need the energy for the day's activity. The tender will bring you to the shore and a guide will meet you for an E-bike excursion along the famous Atlantic Highway Stroll coastal path. The route will take you through fertile farmlands, where fruit trees belong to cider breweries and lemonade vendors who can offer you a taste of their goods. 

If you feel like going further, Mount Veten is a heart-pumping hike and is the highest point of the island of Vågsøy. The views from here are unforgettable, as is the beach bonfire your crew will prepare for the evening. While there are notable restaurants in the area, make the most of the surrounding scenery with a barbeque under the stars.
Breakfast will be served while your yacht gently cruises through the UNESCO-protected region of Geirangerfjord. Here you'll spot several stunning waterfalls – one of which you can climb with the help of your guide. Pelorus can make any trip that little bit more educational by arranging for a respected field professional – such as a marine biologist, conservationist, archaeologist or scientist – to join you. On this occasion, a naturalist guide will take you to the top of the Seven Sisters Waterfall. On the way you can stop off at a small shepherd's hut for a delicious wild lunch prepared by your yacht's chef. Another great activity to do while you're in this region is to go white-water rafting in Valldal and afterwards, take a slow kayak back to your yacht while the sun sets behind the sky-high clifftops.
The last two days are a great time to wind down and can begin with a tender tour around Runde Island. If you're interested in wildlife, this island is home to a huge variety of nesting birds: more than 500,000 sea birds including 100,00 pairs of puffins. Make sure you also to keep your eyes peeled for hares and foxes, and orcas, whales, and seals dancing through the waters. 
Your luxury charter is now over, the picturesque coastal city of Ålesund awaits and has a wealth of Art Nouveau buildings with decorative motifs and ornate balconies. The aquarium and museums are some of the main attractions, as well as the nearby Aksla Mountain, which towers over the city. Hike up one of the several trails for breathtaking views or avoid the walk and drive up to the viewpoint at Fjellstua. The city offers many spots to get a special meal and is a chance to try the local speciality – salt cod – at recommended restaurants such as Brø, Apøtekergata no5 and Sjøbua XL Diner. 
Pelorus has an impressive selection of charter yachts available in the region, including the 76.6-metre Boadicea and 91.5-metre Tranquility.
No matter which vessel you choose, this action-packed itinerary combines the region's natural wonders with adrenaline inducing activities, to ensure it is the voyage of a lifetime. 
Pelorus clients can now buy their travel and yachting experiences instantly in Bitcoin, Ethereum, USD Coin & USD Tether to avoid conversions and fees. The Norwegian Fjords are a unique environment to discover by yacht, and the Pelorus team can adapt an itinerary to suit you in any region you desire. To find out more about Pelorus and curate your bespoke experience, contact the team directly here. 
Item 1 of 3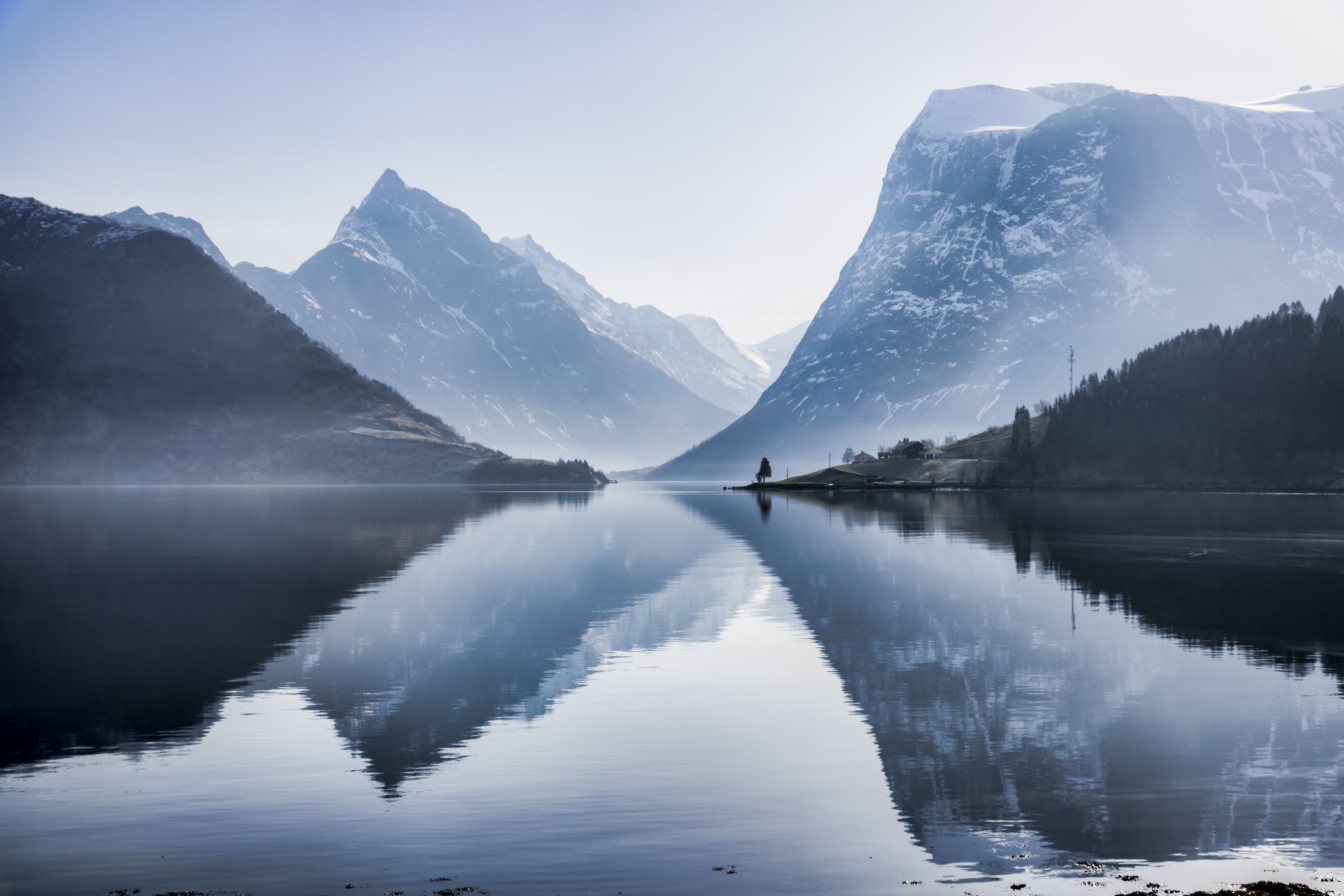 SPONSORED CONTENT CREATED FOR PELORUS