10 ICONIC BOAT MAGAZINE COVERS -AND WHERE THE BOATS ARE NOW
As BOAT International celebrates its 40th anniversary, Katia Damborsky looks back at 10 of our magazine covers that made a splash, and asks what happened next
Kibo

81.8m | Abeking & Rasmussen | 2014
 Now Grace, shot by Bob Marchant and Christopher Gonta for the October 2014 issue
BOAT International's triumphant relaunch saw 80.1-metre Kibo grace the cover in a worldwide exclusive. Now known as Grace, the superyacht was the third-largest member of the Abeking & Rasmussen fleet when she hit the water in early March 2014, and she was handed over to her owner in June of the same year.

Terence Disdale worked on both interior and exterior design, giving her a butter-coloured hull and ample al fresco deck areas, but notably, no pool or Jacuzzi. She was highly private at the time of her launch and had a single owner until she was sold in 2018, with a last known asking price of €129,000,000. Since then, she divides her time between the Mediterranean and the Caribbean.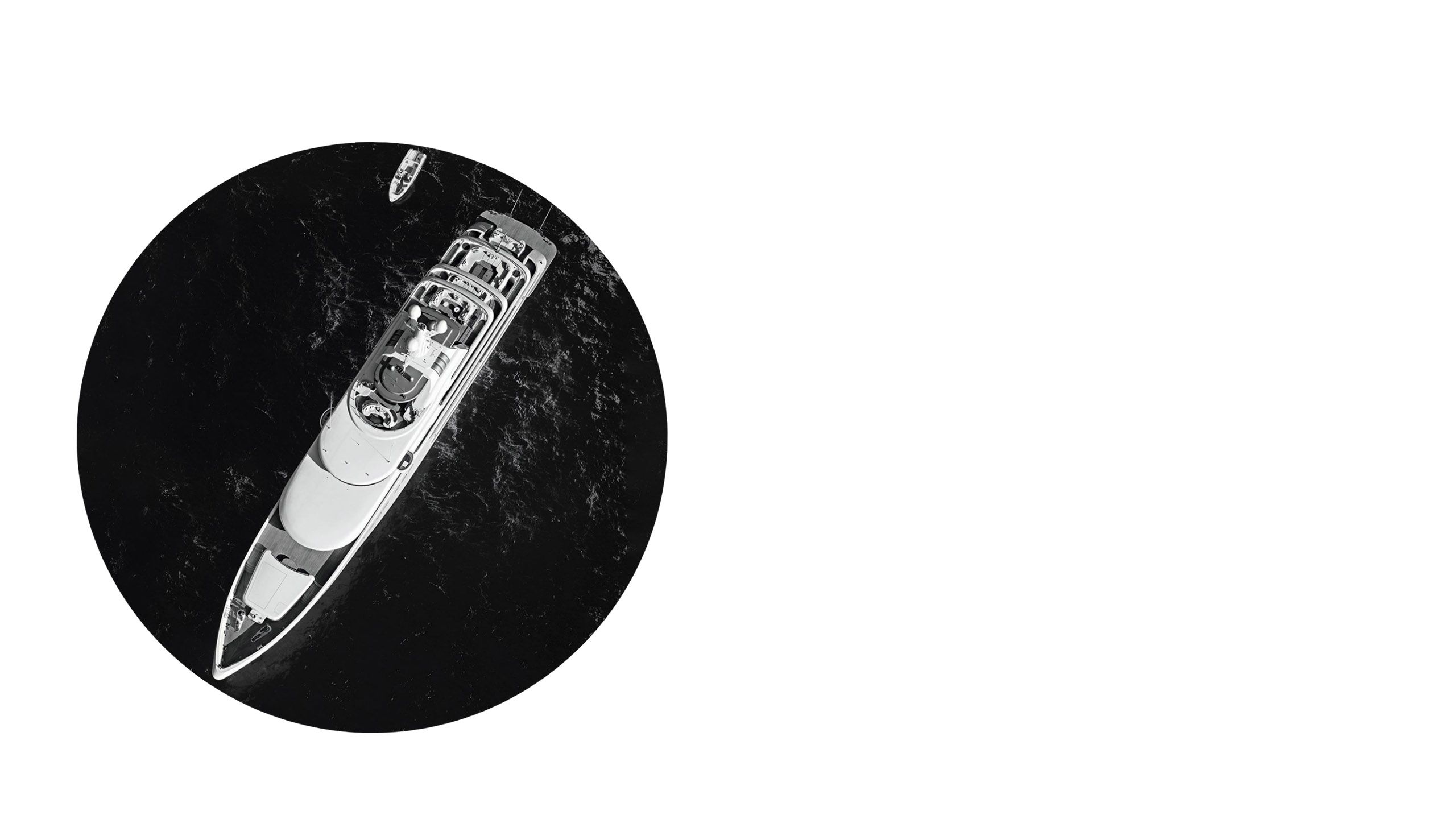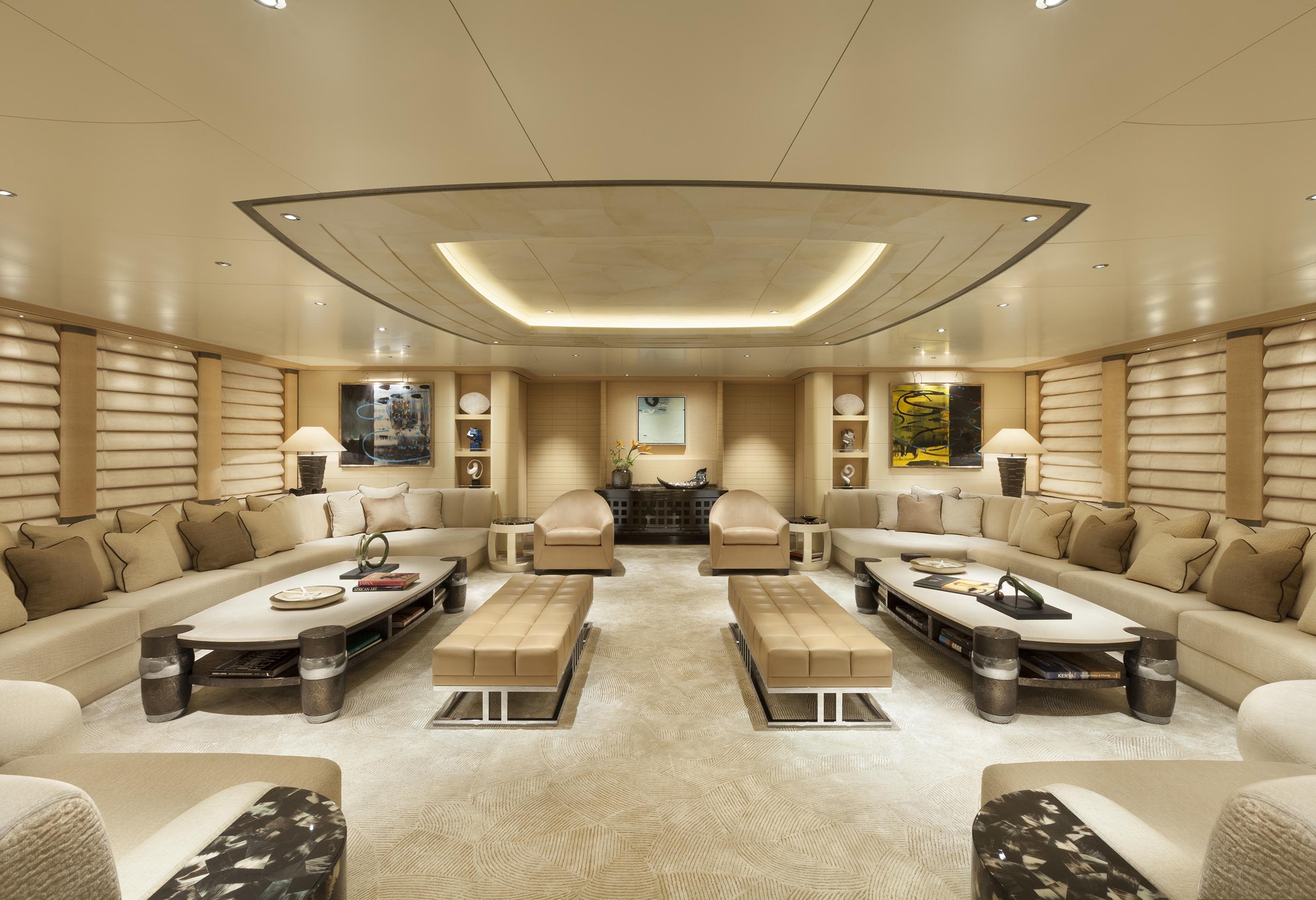 Item 1 of 6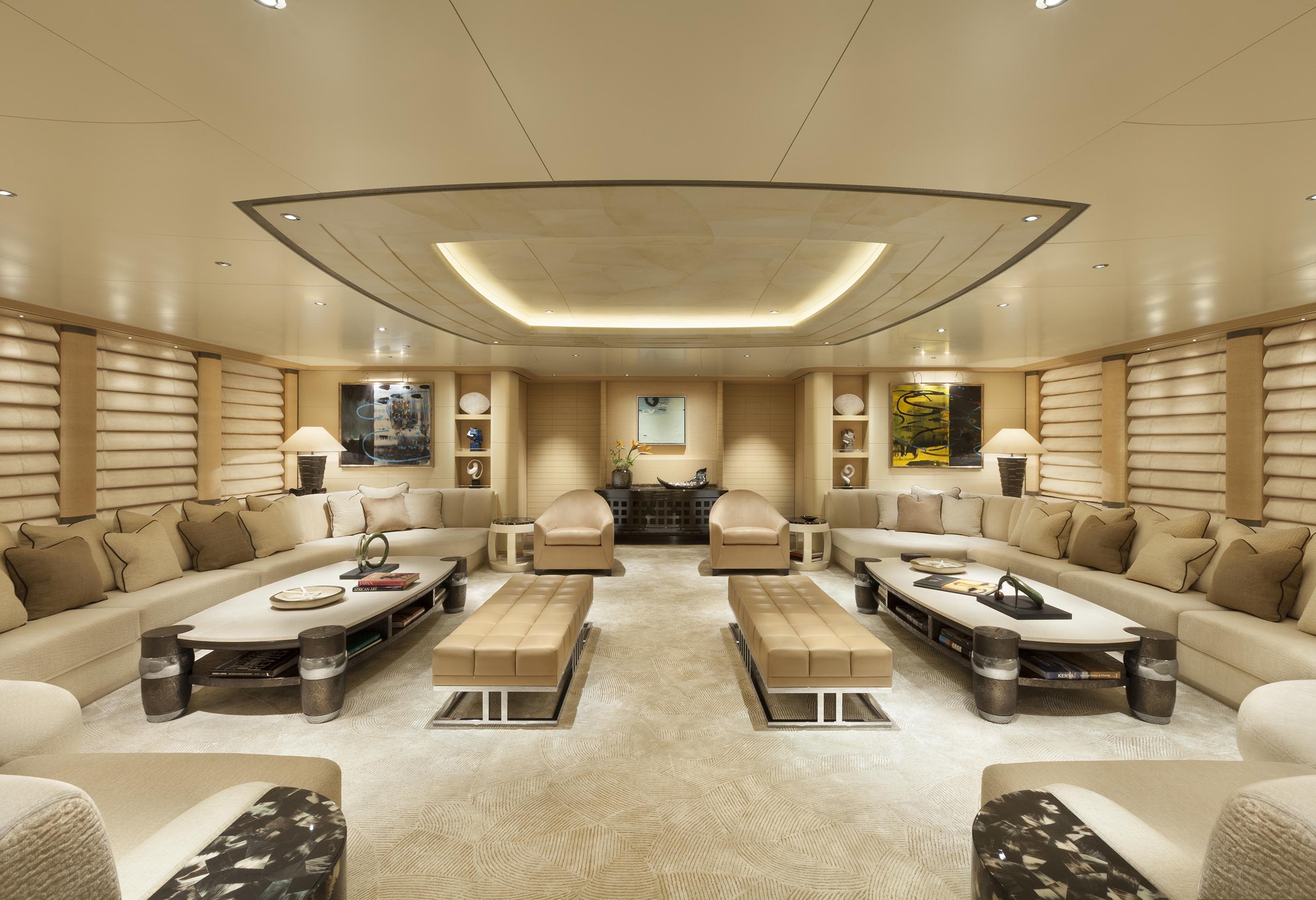 Okto
 66.4m | ISA Yachts | 2014
 Shot by Quin Bisset for the July 2015 issue
Almost a decade since delivery and Okto's chiselled exterior remains as head-turning now as it was in 2015, when she became a BOAT International cover star. Her crisp lines and glossy black paint job come from Rome-based Studio Vallicelli, while her monochrome interiors are a signature of the late Alberto Pinto.

Aside from her needle-sharp look, Okto gained attention for her near-silent operation, technical innovations and 6.5 by 4.7 metre pool on the aft that takes no notice of her relatively slender stature. In 2023 she remains the flagship for ISA Yachts and the wider Palumbo brand and is a popular member of the Camper & Nicholsons charter fleet.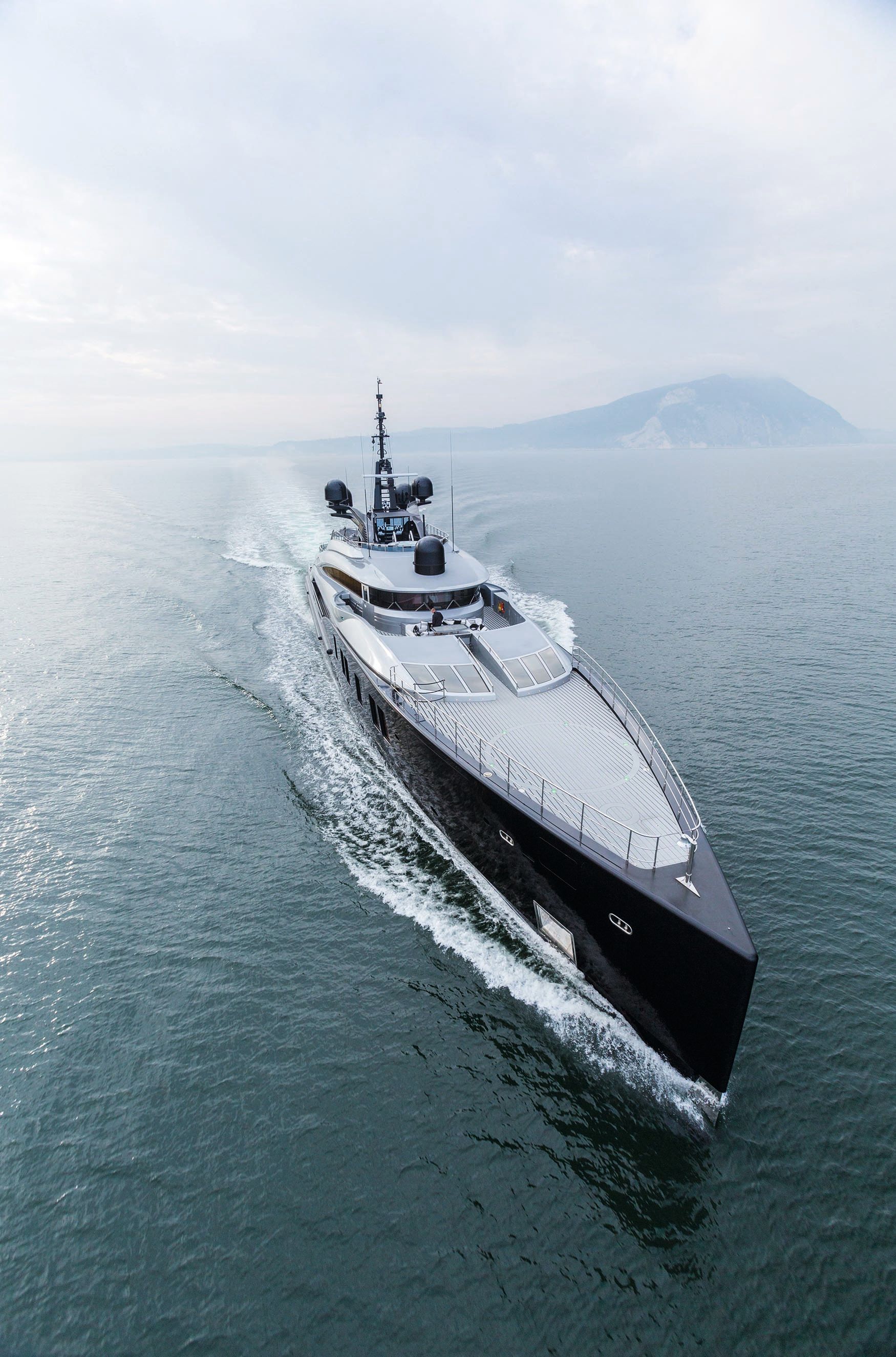 Item 1 of 6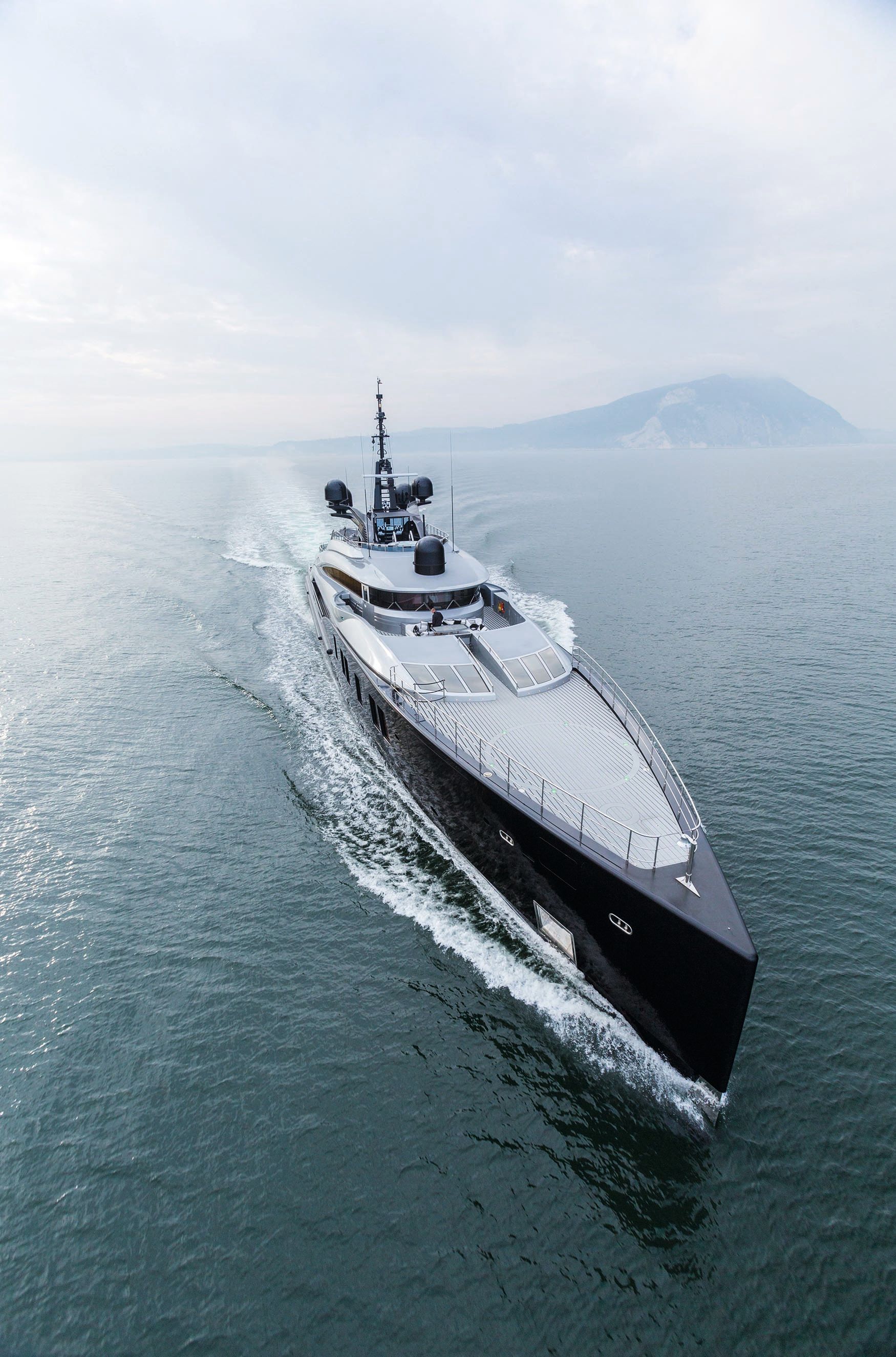 11.11
 63m | Benetti | 2015
 Now Soundwave, shot by Jeff Brown for the January 2016 issue
A fan favourite of the Benetti fleet, Soundwave started life as 11.11 when she was handed over to her owner in 2015. Prior to delivery, her commissioning owner walked away from the project just 10 months shy of completion. Fortunately for Benetti she was picked up by a new owner, who liked the style of the in-house design team's curving lines and buff blow, but wasn't a fan of the interior layout, which included a garage for a Rolls-Royce.
After massive modification, the yacht was transformed into a family-friendly home at sea and was enjoyed for many years, both privately and as a charter yacht, until she was quietly sold at the end of 2022.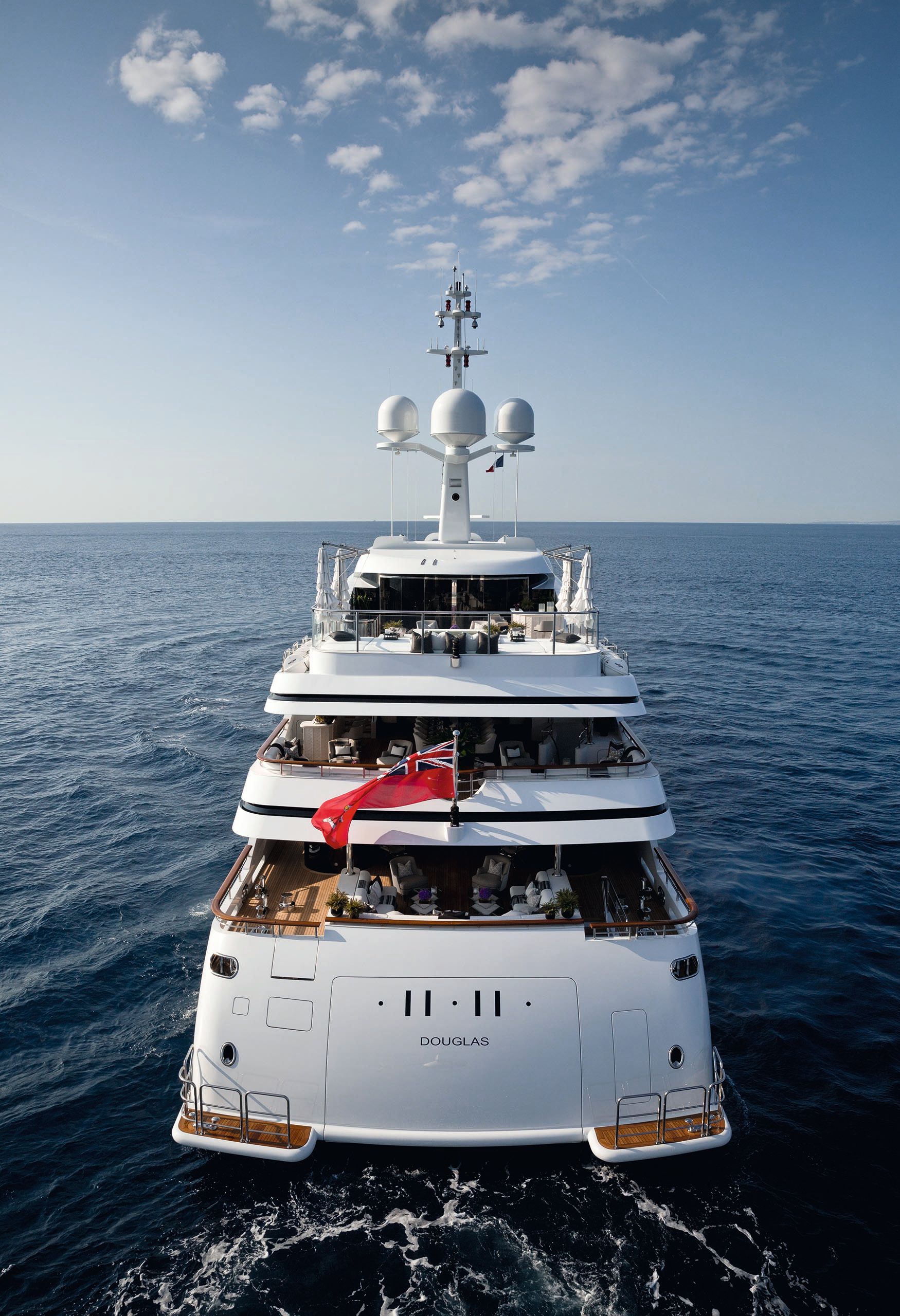 Item 1 of 6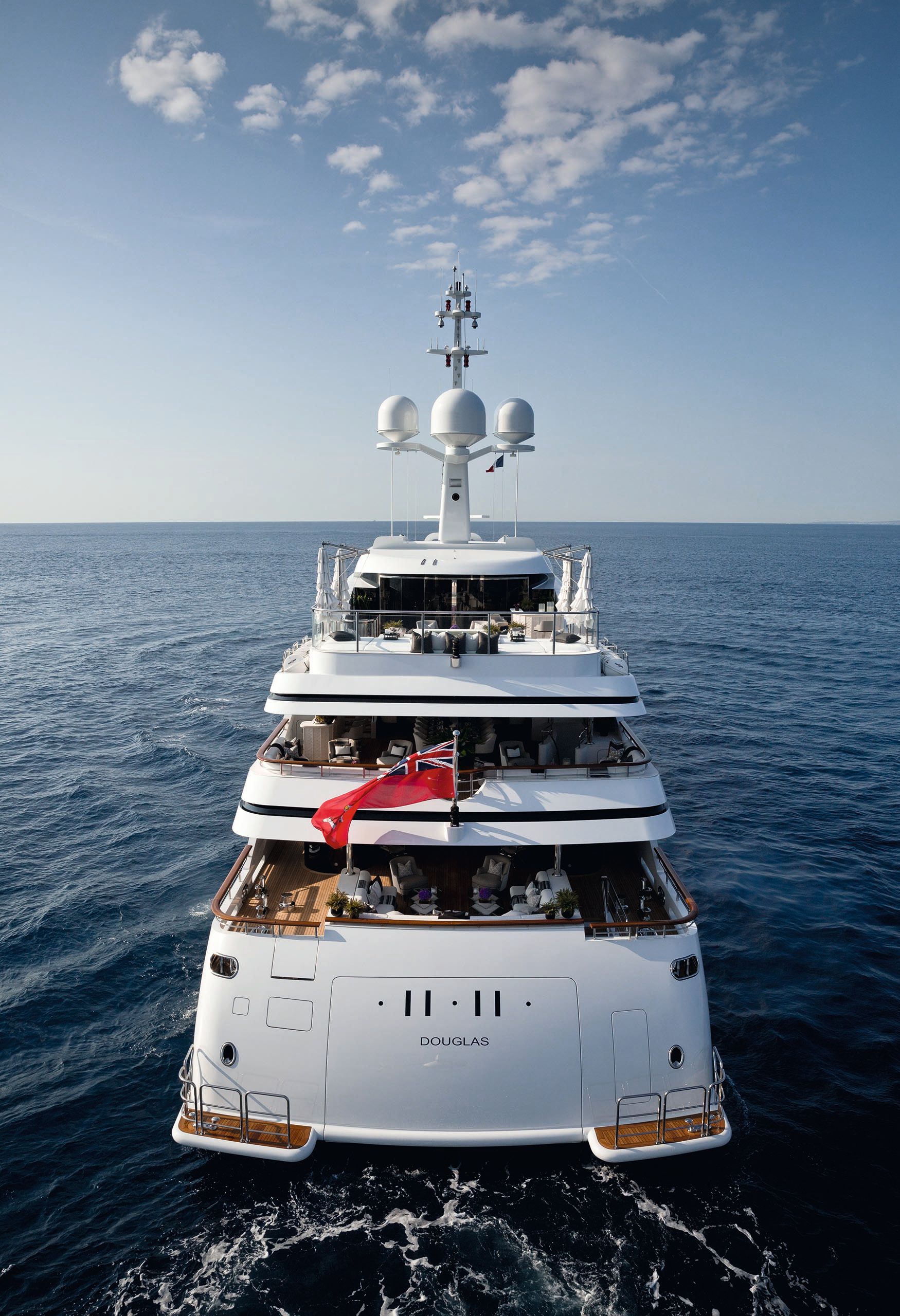 Motor Yacht A
 119m | Blohm & Voss | 2008
 Shot by Christoffer Rudquist for the May 2017 issue
One of BOAT International's most iconic covers saw designer Philippe Starck standing proud on the destroyer-style bow of 119-metre Motor Yacht A, and the remarkable cover earnt this issue a starring role in a 2017 episode of Top Gear. The industrialist French designer Starck famously took just a few hours to pen the designs of Motor Yacht A — a feat which was probably achieved, in part, by the fact her owner gave Starck free rein over the design, and wanted something divisive, much like his other yacht, Sailing Yacht A.
In 2022, the yacht's owner was subject to economic sanctions against Russia and she now spends most of her time in the UAE and wider Indian Ocean.